Commercial Painting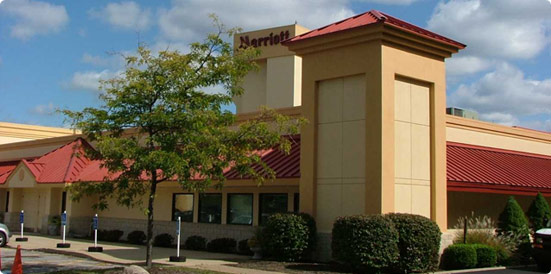 When it comes to the commercial aspect of Lifestyle Painting's work, size or difficulty doesn't affect the quality that goes into the job we do. As commercial painting contractors, Lifestyle Painting offers both interior and exterior painting services.
Long lasting quality coatings are always important to your employees, customers, and overall operation. Whether it is
paint as tough as epoxy, or as precision-implicated as urethane, Lifestyle Painting knows that quality is everything.
Call Lifestyle Painting today!
440-258-6333